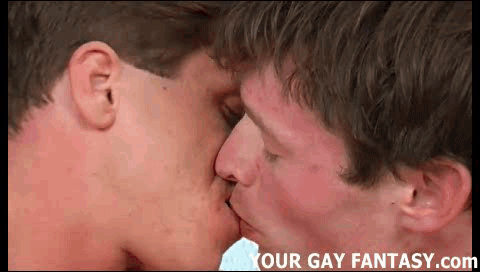 share gif:

It has finally come to your attention that you're gay and you want cock. You found a dude in a similar situation and now you're ready to fuck him.

Oh man, I simply cannot wait to get my ass fucked by this dude. He's going to treat me to his big fat dick and I'm going to get the chance to pump him full of my cock too. I'm really interested in how deep I can take a dick without clenching my jaw - the pictures he sent me sure showed off an impressive slab of meat!

What do you think about this gay fantasy? I can imagine that you want nothing more than to switch places with me and be on the bottom for this dude. It's a gay desire of yours and honestly, there's nothing wrong with that. Women can be boring sometimes, but men? Well, fucking dudes is just awesome. I can say that with confidence too, seeing as I'm telling you with a cock in my butt.